Royer's Round Top
05 Main St, Round Top, TX 78954
Thursday – Sunday:  11AM.  Various closing hours
– Open 7 days per week during Antique Show
– Best steaks around. Will beat any steak in Houston or Austin
– Also, must try the jalapeno cheese grits and a slice of pie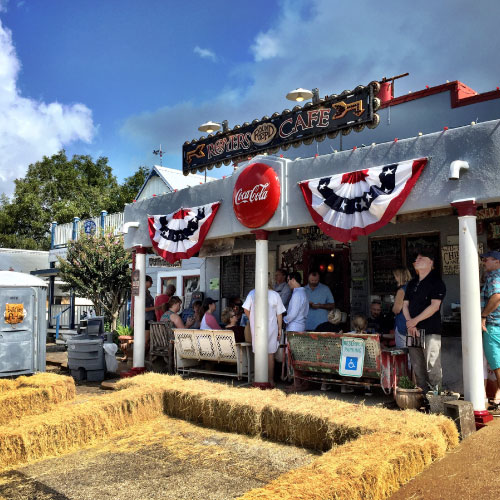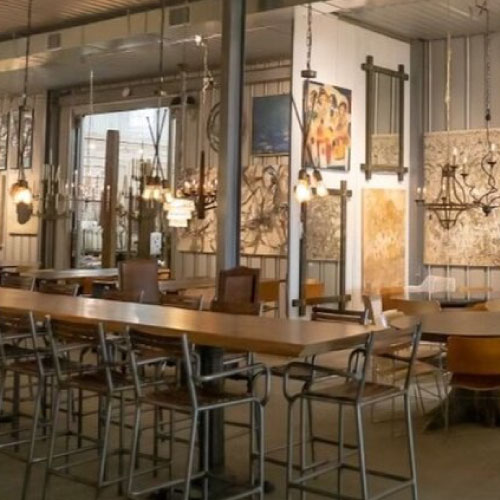 Duo at Market Hill
1542 Hwy 237 N., Round Top, TX 78954
Thursday – Saturday:  11AM to 3PM, 5PM – 9PM
Sunday 10:00AM – 2:00PM
– Sunday brunch with bottomless mimosas
The Garden Company
@ Round Top
104 – W Wantke, Round Top, TX 78954
Thursday – Saturday: 11AM – 3PM, 5PM – 9PM
– American cuisine and full bar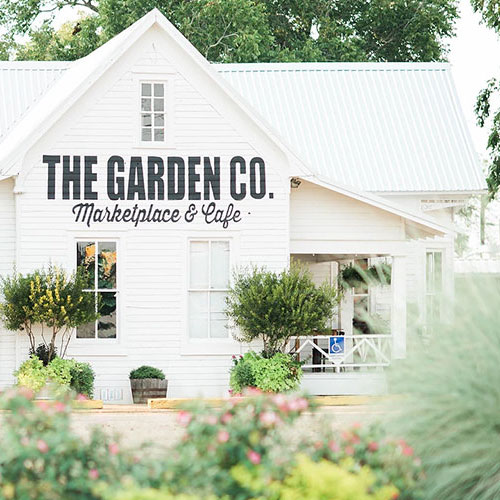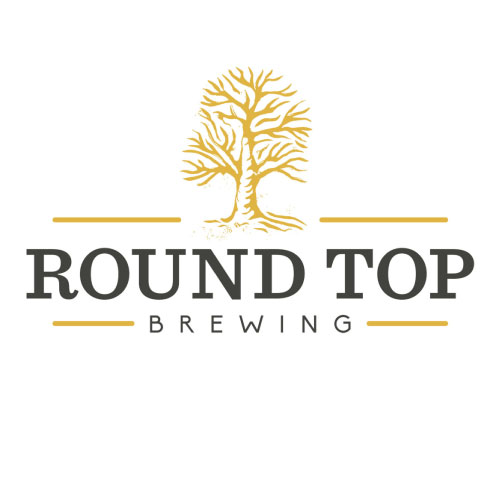 Round Top Brewing
and Kitchen
101 W Austin St, Round Top, TX 78954
Thursday – Saturday:  11AM – 8PM
Sunday:  11AM – 5PM
– Nano-brews, wine and amazing food
Royer's Pie Haven
190 Henkel Circle, Round Top, TX 78954
Monday: 10AM – 4PM
Wednesday:  10AM – 4PM
Thursday & Friday:  10AM – 5PM
Saturday: 8AM – 6PM
Sunday 10AM – 4PM
Closed on Tuesday
– Open 7 days per week during Antique Show
– Assorted pies and savory options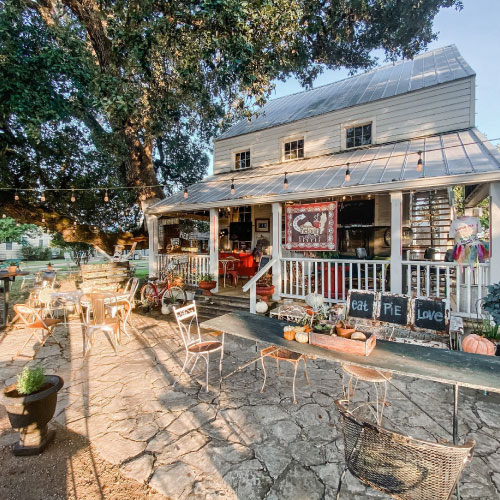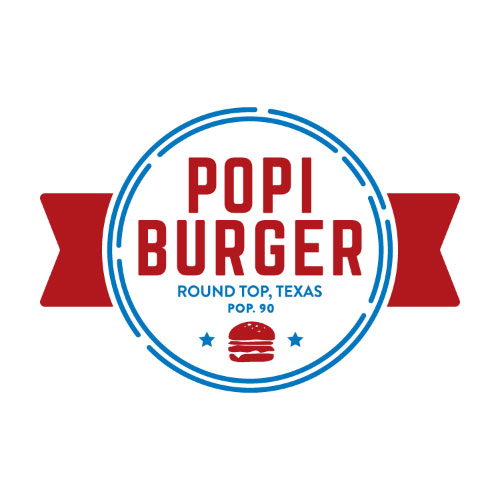 Popi Burger
104 N Washington St, Round Top, TX 78954
Tuesday – Sunday:  11AM.  Closed Mondays
– Hamburgers & chicken fried steak
Lulu's / IICuculo Bar
204 E Mill St, Round Top, TX 78954
Wednesday – Friday:  4PM – 9PM
Saturday:  11AM – 3PM, 4PM – 9PM
Sunday 11AM – 3PM
– Italian cuisine and a lively bar scene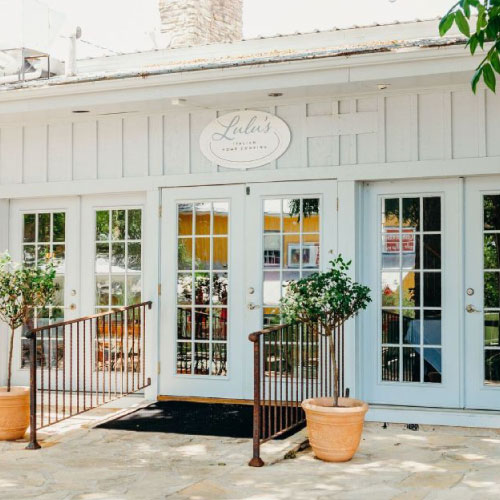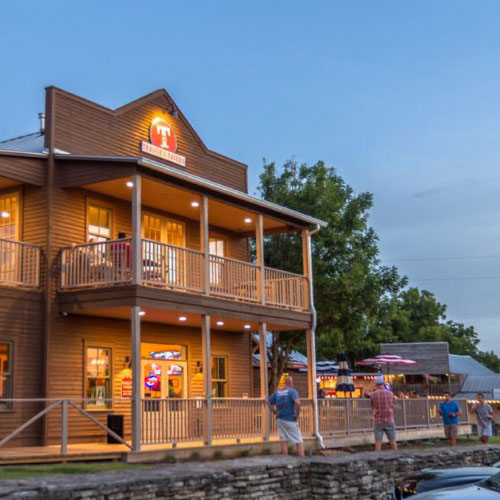 Teague's Tavern
105 N Live Oak, Round Top, TX 78954
Wednesday – Sunday:  11AM – 8PM
– Bar & grill (beer & wine)
Mandito's Tex Mex
102 S Washington St, Round Top, TX 78954
Tuesday – Saturday:  11AM – 8PM
Sunday:  11AM – 3PM
Authentic Tex-Mex cuisine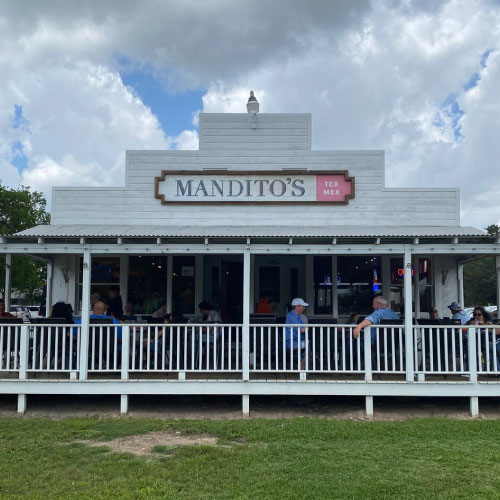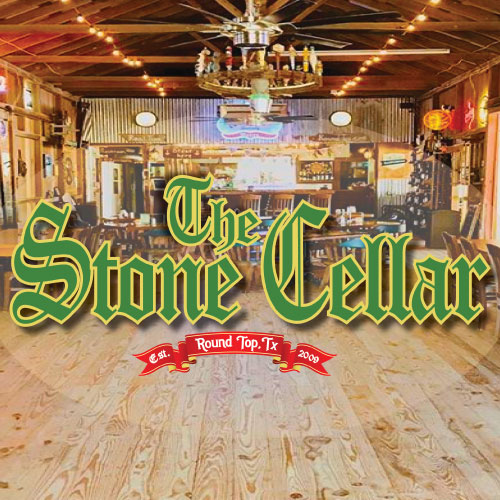 The Stone Cellar
550 N Washington St, Round Top, TX 78954
Thursday & Friday @ 5PM
@ 11AM Saturday, @ Noon Sunday
– Pizza, Beer & Wine
– Live Music
Paw-Paw's Firehouse & Cafe
TX-237, Carmine, TX 78932 (2 miles N of Round Top)
Thursday – Monday: 10AM – 10PM
Closed Tuesday & Wednesday
– Bar-B-Q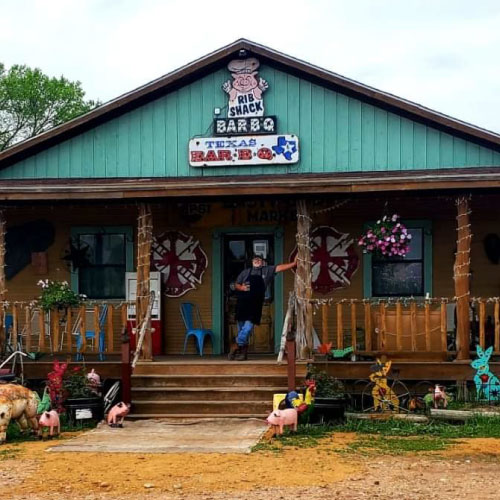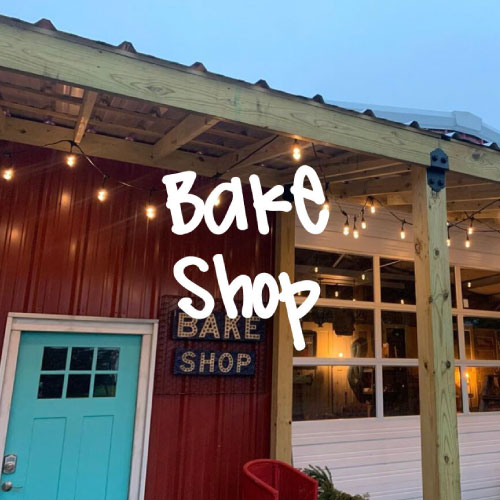 BAKE SHOP At All Things Acres
2758 FM389, Brenham, TX 77833
Open Monday – Friday 10am-5pm
Closed Saturday and Sunday
– Pies and other treats
– Must be ordered in advance
– Delivery available
Nightlife and Entertainment
Ellis Motel
185 Henkel Circle, Round Top TX 78954
Open Thursday – Sunday 3:00pm 'til they close
– Not a motel but a great bar with cozy rooms and outdoor seating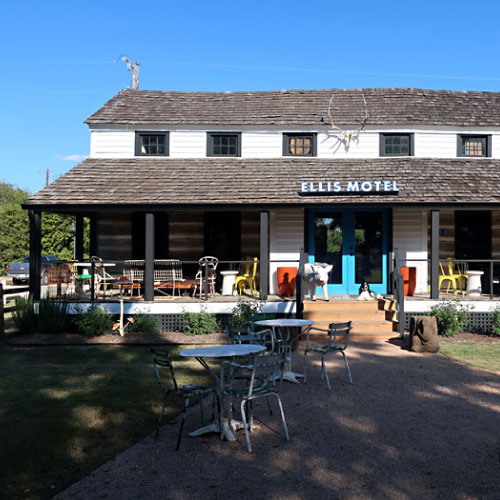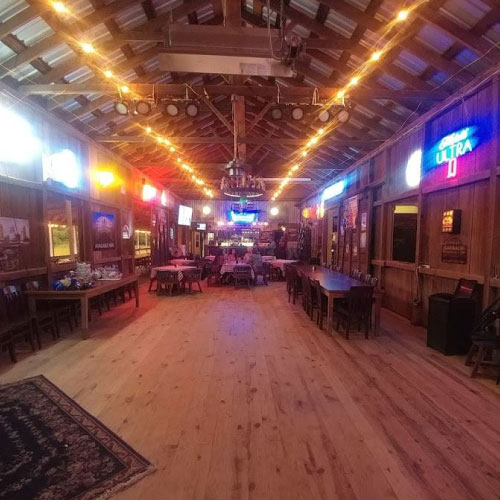 The Stone Cellar and Round Top Dance Hall
550 N. Washington (Hwy. 237), Round Top TX 78954
Open Thursday – Sunday
(Call for hours of operation 979-249-3390)
Live music and dancing, wine and beer, bar menu
Festival Hill and the Round Top Festival Institute
248 Jaster Rd., Round Top, TX 78954
– Please visit the Festival Hill website www.festivalhill.org for concert schedule
-Internationally acclaimed music institute with spectacular concert hall across Highway 237 from Red Antler Bungalows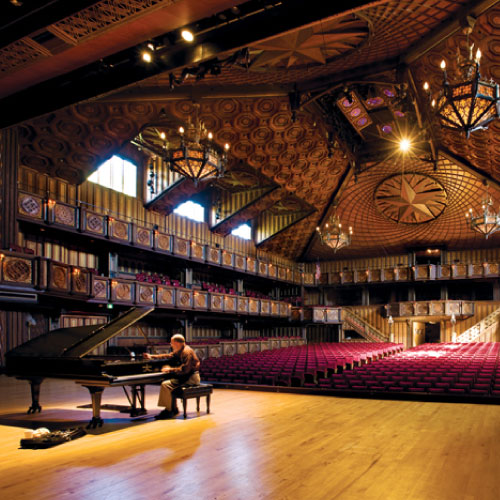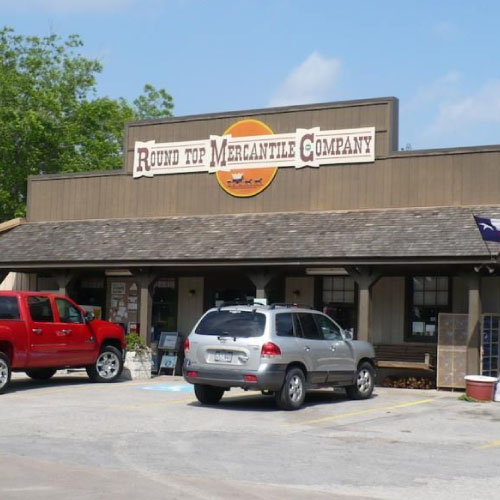 Round Top Mercantile
438 N. Washington St., Round Top TX 78954
Open Monday – Saturday 7:30am – 6:00pm
Sunday 9:00am – 3:00pm
– Your everything store and it really is! From groceries and deli to clothing and hardware, The Merc has it all
The Halles
1465 Texas 237, Round Top TX 78954
Open during Spring and Fall Shows
– Chic vendors from across the country offer their services and/or items. You will aslo find a VIP, room dining and full bar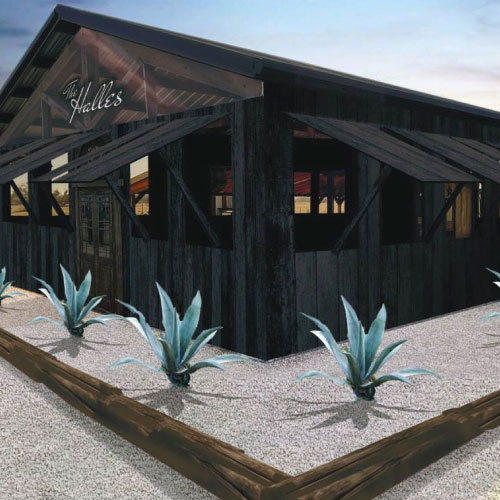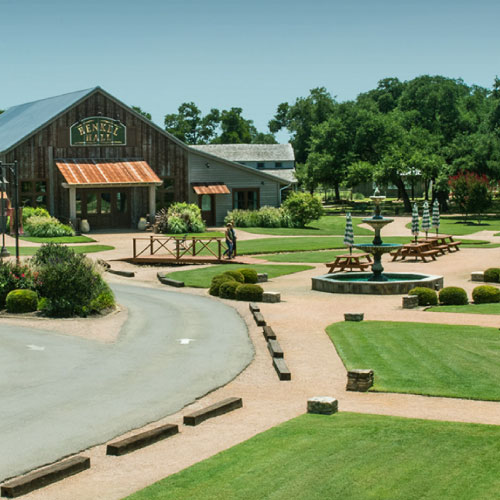 Henkel Square
102 N. Live Oak St., Round Top TX 78954
– Open year round and filled with interesting stores and galleries such as Humble Donkey Studio, Wimberley, and the Cheese Shop as well as dining at Local Roots, Royer's Pie Heaven and others
Round Top Ranch Antiques
2545 Texas 237, Round Top TX 78954

Open Monday-Friday 10:00am-4:00pm
– Large selection of fantastic European antiques with friendly staff/owners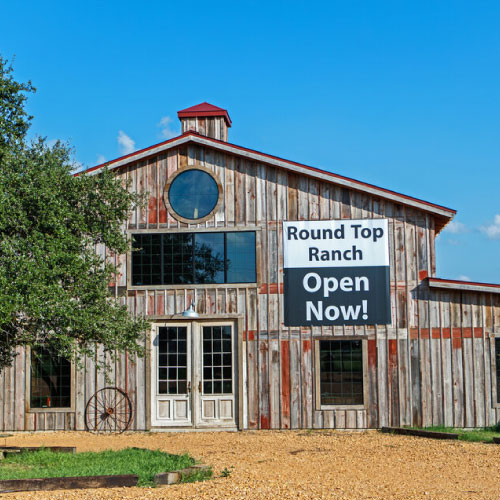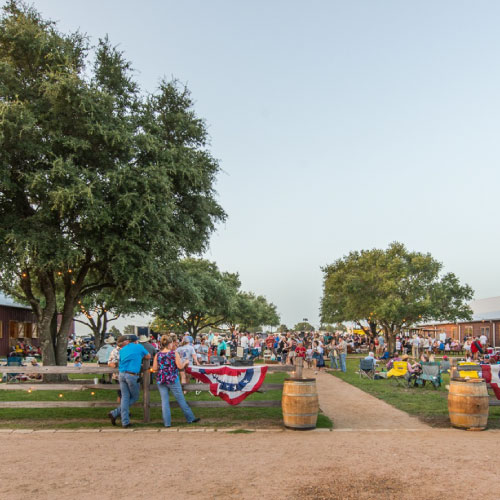 The Compound
2550 Texas 237, Round Top TX 78954
Open every Friday and Saturday and daily during the shows
– Acres of unique vendors from around the world in an attractive compound setting
Blue Hills
1701 Texas 237, Round Top TX 78954
Open daily during the shows
– Large venue containing many buildings filled with upscale vendors from around the world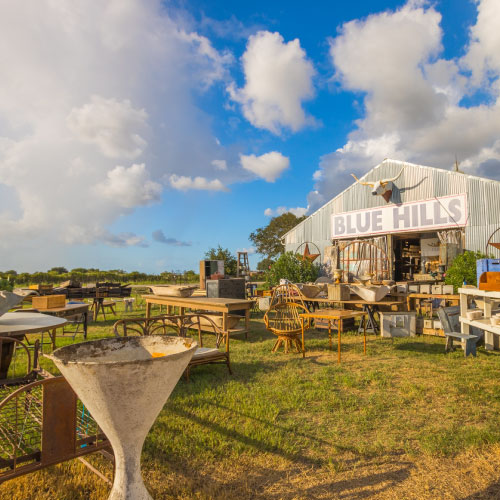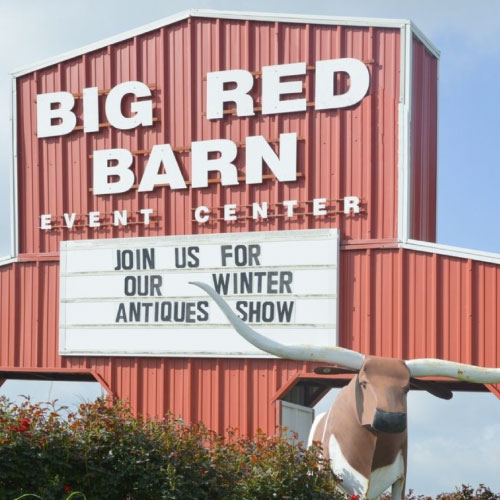 Big Red Barn
475 Texas 237, Round Top TX 78954
Open daily during the shows
– Large building and adjoining tents containing vendors from around the world
– Cover charge required for entry
Blue Bell Creamery
1101 S Blue Bell Rd, Brenham, TX 77833

Open Monday – Friday 8am – 5pm
Closed Saturday and Sunday
– This is the little creamery in Brenham where they eat all they can and sell the rest!
– Tours are closed right now, but there is a cool observation deck and great tasting opportunities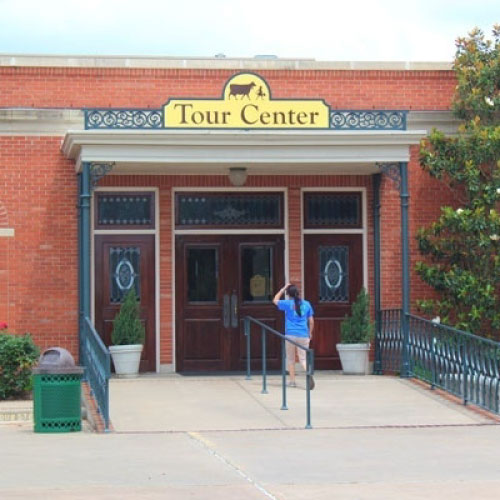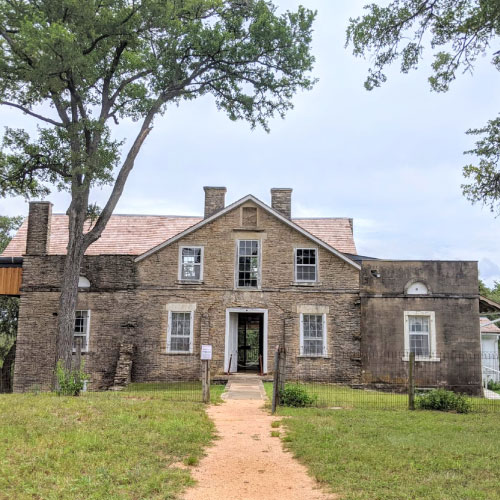 Kreische Brewery State Historic Site
414 Tx 92 Spur, La Grange, TX 78945
Open Tuesday – Saturday 8am – 4:30pm
Sunday 1pm – 4:30pm
– In 1849, German immigrant Heinrich Ludwig Kreische purchased 172 acres and built a three story house for his family. In the 1860's Kreische used the natural spring water from his property and started one of the first commercial breweries in Texas. Beautiful historic park setting for tours and picnics.
Texas Quilt Museum
140 W Colorado Street, La Grange, TX 78945

Open Thursday – Saturday 10am – 4:00pm
– Museum featuring both traditional and contemporary quilt art from around the world
– Located in two historic 1890's buildings in downtown La Grange, TX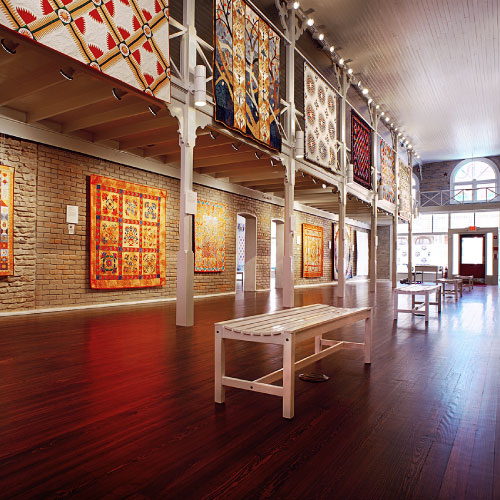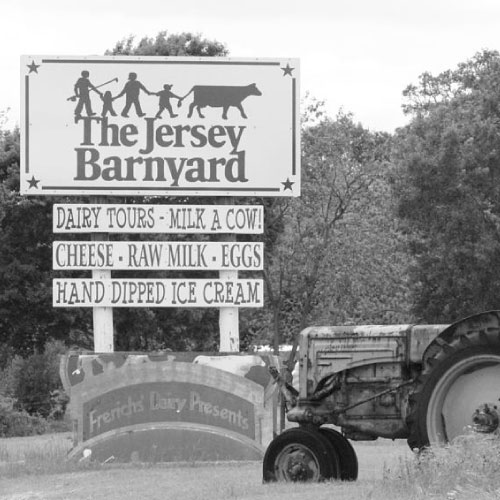 The Jersey Barnyard
3117 State Highway 159, La Grange, TX 78945
Open Monday – Sunday (Call for tour times 979-249-3406)
– Family friendly dairy farm tours
– Learn what dairy farming and agriculture is all about in Fayette County by the Frerichs family members who have worked this farm for over 100 years